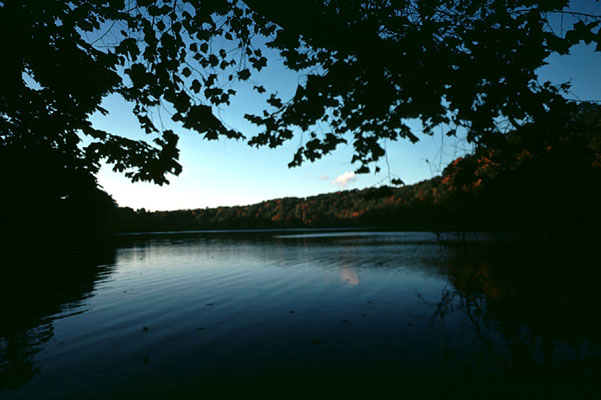 We are located in Trempealeau WI ( 25 miles north of LaCrosse WI)


They have arrived. Tootsie and Bandit are the proud parents of 5 Tri's on 6/5/21. 1 female and 4 males. Prices start at 1,000 without papers. They will be 20 to 30 pounds when full grown. They will be ready for their forever homes around Aug 1st. Accepting deposits now. 

UPDATE: 6/16/21 All pups are doing well. They have been to the vet and had dew claws removed. They are starting to open their eyes. The white on the face will get smaller and may go away all together. The brown will come in more as they get bigger.

CLICK ON THE IMAGE TO ENLARGE

      Female  1 pd                    Male 1pd 3 ozs                     Male 14.2 ozs                          Male 1pd 1 oz                         Male 1pd 3 ozs

                                                    Black Collar                       Blue Collar                              Orange Collar                       Pink Collar

         SOLD                                     1,000                               ON HOLD                                  1,000                                   1,000