Scooter in Maple Grove MN

Parents Sassy & Joker


Vicky Johnson

608-792-0871

Voilet with her brother and sister in             WI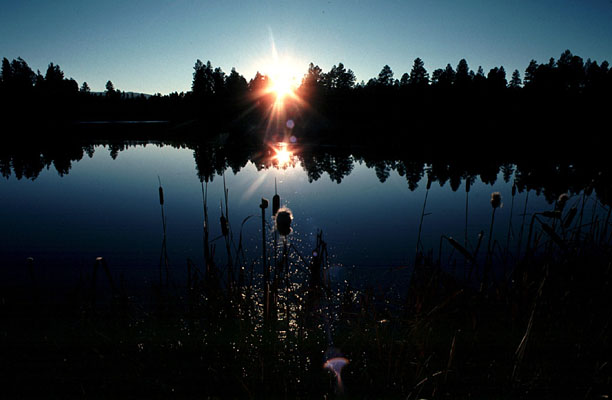 Indee in WI Parents Maggie & Joker

Lucky in ILL 

Parents Miley & Joker

Gracie in LaCrosse WI Parents Maggie & Joker

This is Sammy (big one) parents Sassy & Joker and Jack, parents Maggie and Joker. Deb and her family were so happy with the first dog, Sammy, they came back and got him a playmate.

Chase in Apple Valley Mn Parents Miley & Joker 

Chole with her Mommy Kendall   parents                 Maggie & Joker

Jordy with his human family. Parents Maggie & Joker

Sierra, parents Lilly & Joker in Whitewater WI

 Jersey A Beautiful Bi-Blue parents are Izzy & Bandit

These are all shelties that they have gotten from me for there children over the years. Thanks Paula

Vader a beautiful Bi-Black

Parents are Coco & Bandit

Sisters- Parents Tootsie & Bandit

​3 of my pups they have gotten over the years.

Lexi, Elli, Roxie Kruk